Kenny hails 'exceptional' Con
December 05, 2017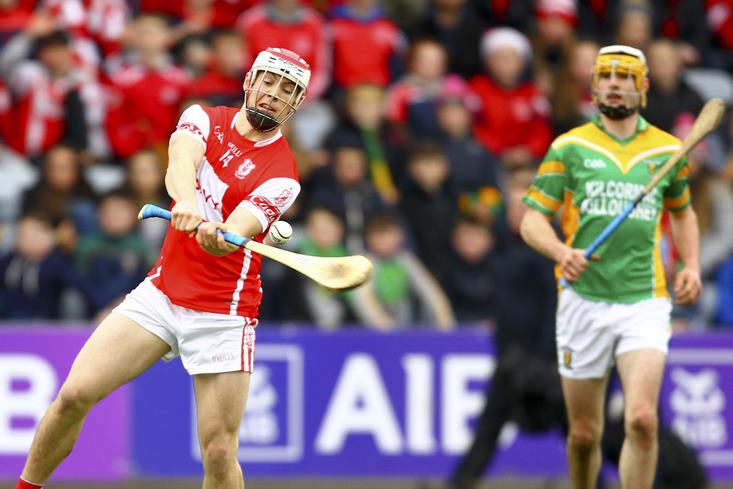 Cuala's Con O'Callaghan fires a point against Kilcormac-Killoughey
Cuala manager Mattie Kenny predicts that there are bigger and better things to come from Con O'Callaghan in the years ahead.
The 21-year-old has taken the GAA world by storm in both codes during 2017 and Kenny believes he has yet to reach his peak.
"Obviously I don't like individualising players or speaking about individual players too much but Con is an exceptional sports guy, an exceptional hurler and an exceptional footballer," the Dalkey side's boss remarked to the Irish Independent.
"He's after having an exceptional year."
He added: "As a player, if you think you've arrived, then you're dead in the water, aren't you.
"Con, I'm sure every day he goes out, every day he gets up, he's going to see what he can do to improve himself.
"The guy is only 21 years of age, he's got six, seven or eight years at his peak in front of him, up until his late 20s."
Most Read Stories