Kenny: I can't say enough about the players
December 03, 2017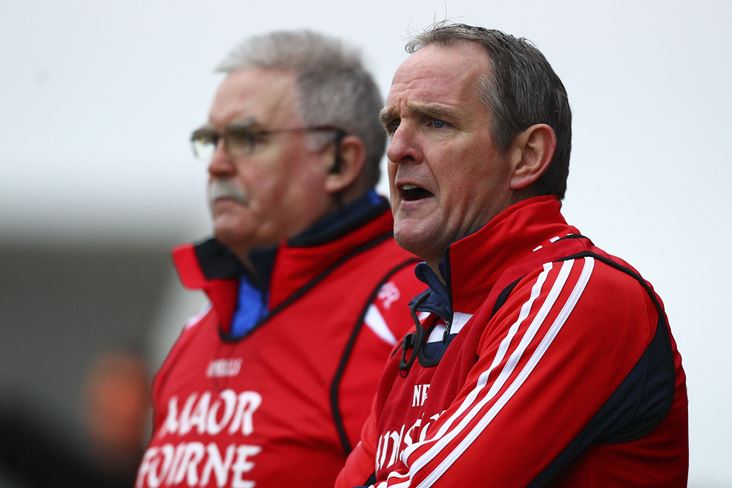 Cuala boss Mattie Kenny during his side's Leinster club SHC final against Kilcormac/Killoughey
Winning silverware has become something of a habit for Cuala manager Mattie Kenny and his players.
Speaking to Newstalk's 'Off The Ball' following today's impressive provincial final showing against Kilcormac/Killoughey, Kenny deflected the credit on to his backroom team and, of course, the players.
"We're very proud of our achievement and we're very happy today," he remarked.
"Back in the spring time we were preparing for an All-Ireland final. Then we had to go back and work our way out of Dublin and then into this Leinster campaign.
"I can't say enough about the management team, the effort and the commitment they have to this and I can't say enough about the players. They're such a grounded, self-driven, ambitious group of lads and we're very proud of them.
"They have given a very good performance again here today."
Most Read Stories