Donegal announce new sponsorship deal
December 01, 2017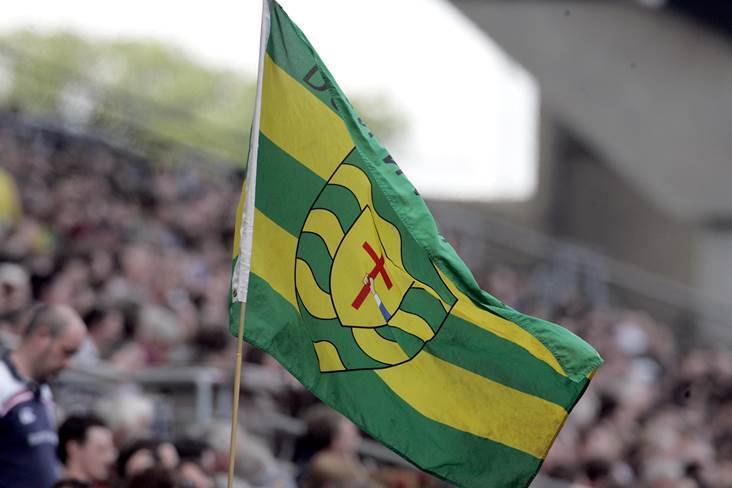 Mick McGrath is Donegal's new chairman
The Donegal GAA County Board have announced that the Abbey Hotel has returned as a sponsor.
In the past, the Donegal town hotel were the main sponsors to the county team, but on this occasion, they are coming on board as a Tier 2 Partner.
This will see the Abbey Hotel logo adorning the back of the Donegal jersey as well as their training gear and leisure wear.
Speaking to the Donegal Democrat county board treasurer Cieran Kelly stated that the hotel were renewing an association that went back years.
"We at Donegal GAA are delighted to welcome the Abbey Hotel as the new Tier 2 Partner for the next three years. The Abbey Hotel has a long association with the GAA in Donegal where in the past they have been our main sponsor and have been great supporters of our teams and our games down through the years," said Kelly.
Most Read Stories