Down club suspends activities after Covid-19 case
July 14, 2020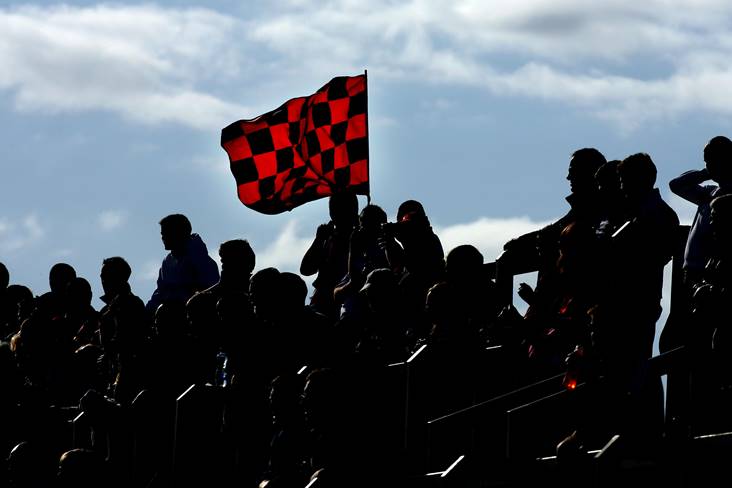 A view of a Down flag.
Atticall GAC in Co Down has cancelled all training at its facilities after one of its members tested positive for Coronavirus yesterday.
The club notified its postion via Facebook last night that it would be cancelling all training sessions until after this Sunday, July 19th in following instructions from the Public Health Agency.
It comes after clubs Man-of-War in Dublin and Glanworth in Cork also had to suspend activities following a club member testing positive for the virus.
💥IMPORTANT Today a club member has tested positive for covid 19, and is following instructions from the public Heath...

Posted by Atticall GAC on Monday, July 13, 2020
Most Read Stories