Cluxton shows just what makes the GAA so special
April 08, 2020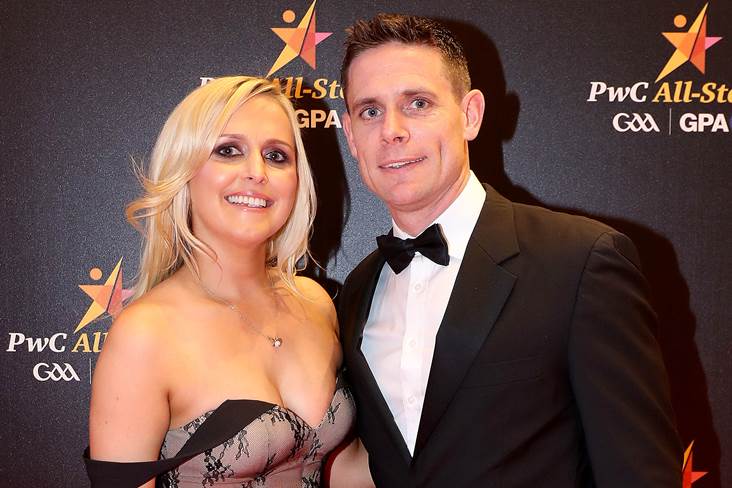 Dublin's Stephen Cluxton with his wife Joanne Cluxton at the GAA/GPA PwC All-Stars awards night at the Convention Centre in Dublin.
©INPHO/Oisin Keniry.
Stephen Cluxton and his wife Jo have joined the huge number of GAA volunteers out assisting the elderly and vulnerable during the Covid-19 emergency.
GAA clubs around the country are helping those in need who are cocooning and can't get out to purchase shopping or other essentials.
Parnells GAA in Dublin gave a shout out to all their volunteers who are out assisting and among them was Dublin All-Ireland winning captain Stephen Cluxton and his wife Jo.
It's hard to think of many other sports where one of the most acclaimed and highly decorated stars would be out pushing a trolley around a supermarket to help the vulnerable in their community.
It makes you proud to be part of the GAA.
Most Read Stories