John Egan's goal gets the Michael O'Hehir treatment
July 06, 2020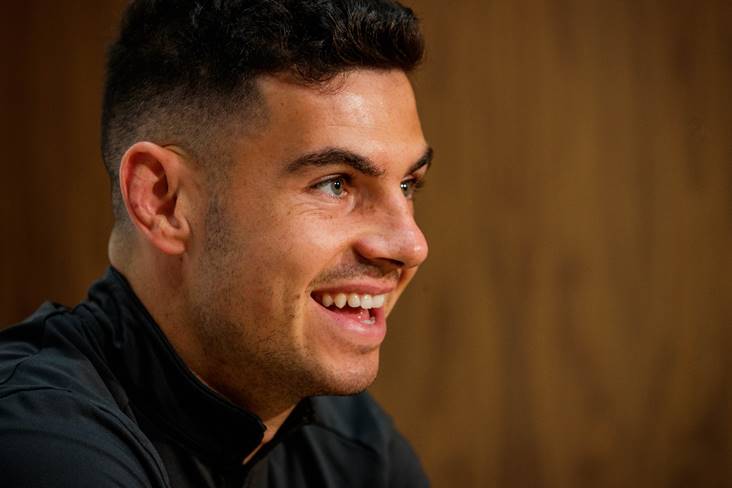 Republic of Ireland star John Egan. ©INPHO/Ryan Byrne.
A Michael O'Hehir's commentary of Kerry legend John Egan hitting a score has been overlaid on his son's goal for Sheffield United yesterday and it is brilliant.
Egan hit a brilliant volley to level the scores in the Premiership game against Burnley and it works beautifully with a GAA commentary of his father from his Kerry days.
Most Read Stories