Galway GAA to take big hit on land sale
April 23, 2018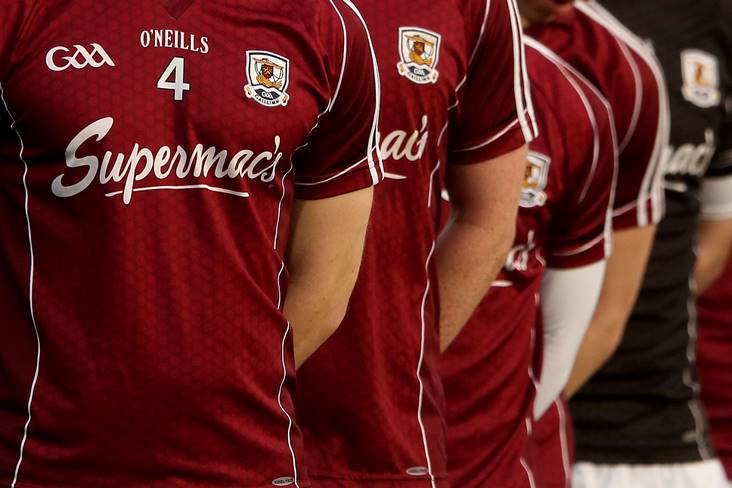 Galway abandoned plans to build a state-of-the-art training complex at Mountain South.
Galway GAA could suffer a €2 million loss on a piece of land they purchased at the height of the Celtic Tiger for a Centre of Excellence near Athenry which was never developed.
The county board paid €2.8 million for the 103-acre site at Mountain South, and a further €535,000 towards the project, before deciding to abandon plans to build the proposed state-of-the-art training complex comprising six pitches, an all-weather pitch, a sports hall, a gym, dressing rooms, car parks and ball walls.
They have now decided to cut their losses and sell the land, with the sale taking place this Thursday at the Raheen Woods Hotel in Athenry.
The auctioneer handling the sale, former Athenry and Galway All-Ireland U21 winner Cathal Moran, says there is a lot of interest in the land, which is just a 25-minute drive from Galway city.
Mr Moran is guiding the sale price of the land at €750,000 or just €7,500 an acre.
Most Read Stories