Curran claims Dubs are 'saving football'
August 20, 2018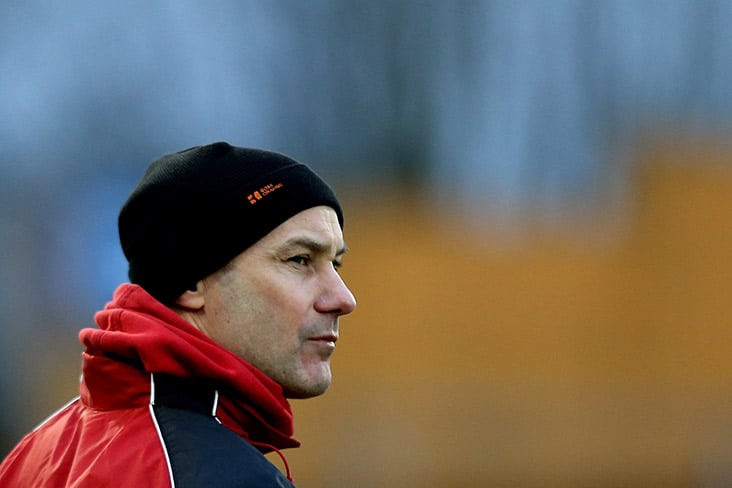 Dublin's Paul Curran
Paul Curran has rubbished suggestions that Dublin are boring to watch and should be praised for 'saving football'.
Writing in The Herald, the 1995 All-Ireland winning half back commends Jim Gavin's men for trying to play attacking football at a time when other teams are putting the emphasis on defending.
"If Dublin weren't winning all these All-Irelands I have no doubt that the game wouldn't be considered boring and we wouldn't be having conversations about how the game is dying in terms of its appeal," he states.
"The game has changed a lot, thanks mainly to our Ulster brethern, who have systematically changed the game into a more defensive spectacle.
"They will continue to squeeze the life out of the game. They have paved the way and most other teams have followed. Except, of course, for Dublin who have stuck to their playing principles and attack with devastating results at every given opportunity.
"They are not without fault when it comes to blocking up the defence and do bring numbers back in all games.
"What separates them from the rest is their ability to turn defence into attack in seconds and if other teams are watching closer they will come to the conclusion that you cannot defeat them with a mainly defensive game- plan.
"Dublin are saving football and should be applauded for their approach to the game."
Most Read Stories