"Simulation creeping into hurling"
July 16, 2019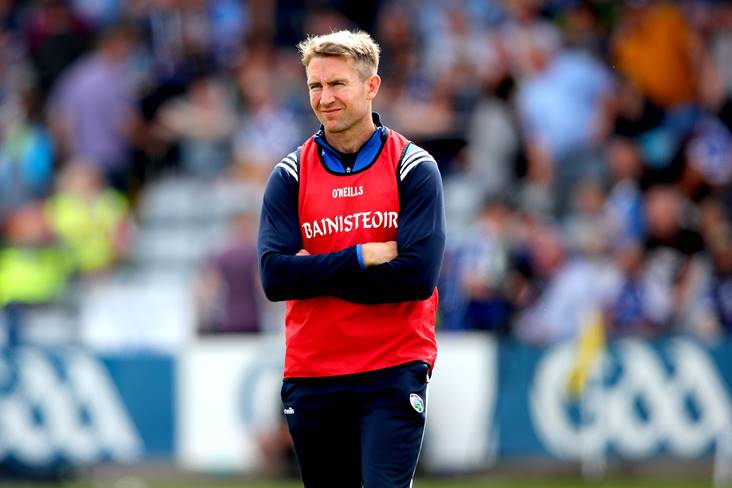 Not impressed
Eddie Brennan is concerned to notice more and more play-acting and simulation creeping into hurling.
While the purists continue to deny that any gamesmanship is involved in the ancient game, the Laois manager detects that some players are prepared to do whatever it takes to gain an advantage.
The dismissal of Aaron Dunphy for an alleged strike on Tipperary's Padraic Maher during Sunday's ten-point All-Ireland SHC quarter-final defeat to Tipperary particular irked the former Kilkenny attacker:
"I think there's a little simulation creeping into hurling the last couple of years and it's worrying," he is quoted in The Irish Daily Mirror. "At times you go, ok, if a lad's on a yellow you test him, but at the end of the day you don't want to see lads walking off the field unless it's bad.
"The rules are there, and that's the line you're going to hear off the officials, but that was a match where there wasn't a dirty stroke in the whole match and yet there was a ball of yellow cards thrown out."
Most Read Stories