Edendork pay tribute to "dear friend and team mate" Connor
March 19, 2019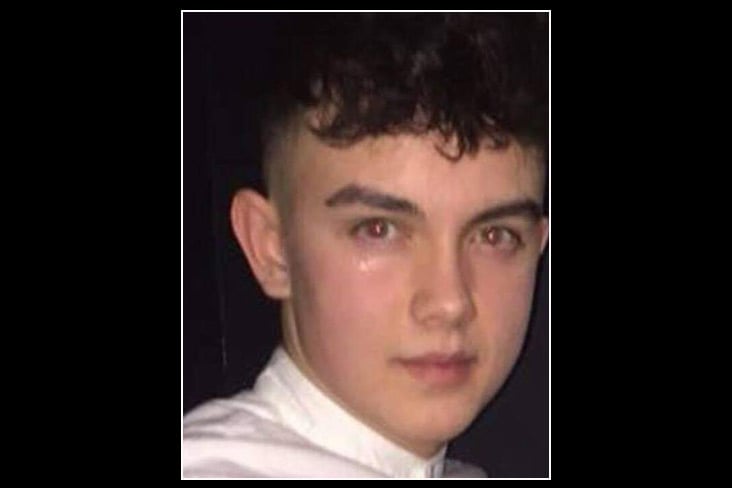 The late Connor Currie
St Malachy's GAC in Edendork have paid tribute to their young clubman Connor Currie, who tragically lost his life on Sunday night.
Sixteen-year-old Connor – a pupil at St Patrick's Academy, Dungannon - was one of three teenagers who were killed in a horrific crush outside a St Patrick's night disco that was scheduled to take place at The Greenvale Hotel in Cookstown. The tragedy also claimed the lives of Lauren Bullock and Morgan Barnard, both of whom were only 17.
Connor's club held a prayer service in their pavilion last night and posted a tribute to their "dear friend and team mate" on Facebook:
"As a club and community, we are deeply saddened and devastated to hear of the tragic passing of our much loved and highly thought of player and member Connor Currie.
"To Eamon, Ciara, Sean, Cormac, Cahir and to the wider Currie and Kelly families, we convey our deepest and heartfelt sympathies.
"Connor will forever be remembered with the greatest affection by all associated with our club and indeed the wider Edendork community.
"We are all in shock at Connor's untimely passing, to lose a dear friend and team mate is one of the most difficult life experiences you will have to face."
A minute's silence was observed before yesterday's MacRory Cup final between Omagh CBS and St Michael's, Enniskillen.
Most Read Stories