"GAA is losing ground big time" - McGeeney
March 22, 2018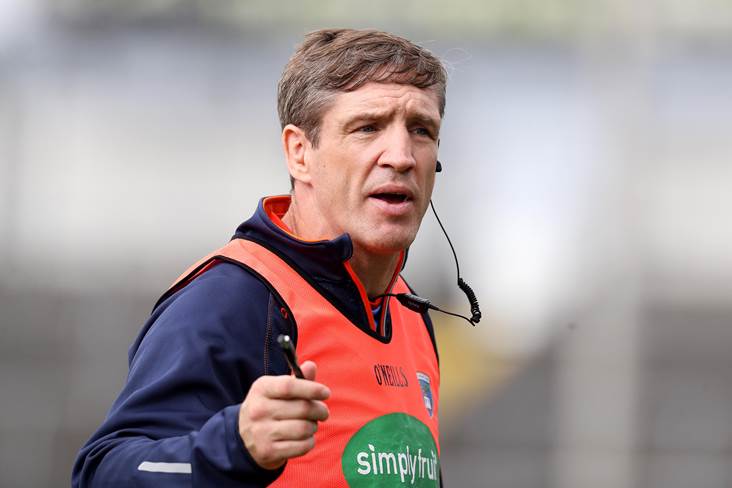 Armagh manager Kieran McGeeney.
©INPHO/Tommy Dickson.
Armagh manager Kieran McGeeney reckons the GAA are losing considerable ground to rugby and other sports.
Attendances at last Saturday's All-Ireland club football and hurling finals at Croke Park were halved from 30,000 - the average figure over the past decade - largely due to Ireland's historic Grand Slam victory over England in Twickenham taking place at the same time.
McGeeney fears that the GAA will eventually get "caught sleeping one of these days" by other sports.
"I think the GAA is losing ground big time on rugby and other sports," the former All-Ireland winning captain is quoted saying by The Irish News.
"There seems to be an agenda against inter-county teams this past three or four years for some unknown reason.
"There's probably a very small percentage of players that don't like it but it's fair to say the majority of players love playing for their county."
Most Read Stories