Aussies only held first training session yesterday
November 10, 2017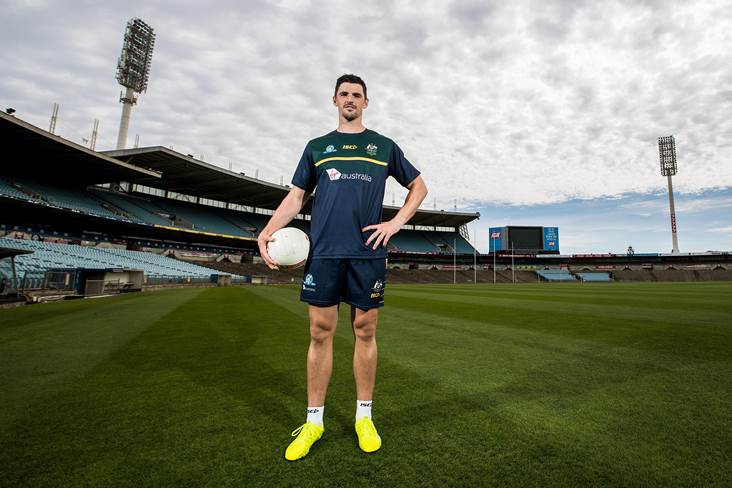 Australia's Scott Pendlebury.
©INPHO/Tommy Dickson.
Australia assistant coach Ross Lyon is confident that playing with the round ball won't be an issue in Sunday's International Rules first Test in Adelaide, despite the hosts only training with it for the first time today.
The Aussies would appear to be taking a lax approach to this year's series, having only had their first get-together yesterday.
"We have some players that have represented the country before, so we'll group the players who are new to the concept with some of the experienced guys and talk about things that have worked for us," Lyon is quoted as saying in the Irish Daily Star.
"We'll have a rules meeting tomorrow. We'll just go through it clearly before our main session. They're not that complicated, really.
"The players are high-level performers and we're confident they can adapt."
Most Read Stories