O'Connor adopts patient approach
January 22, 2020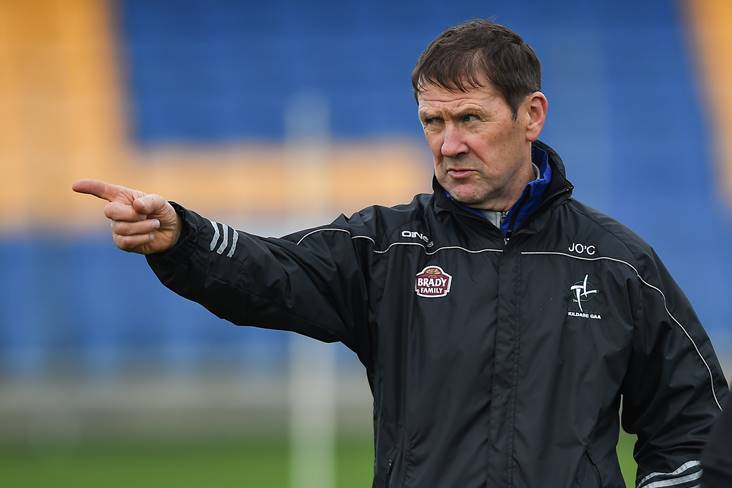 Kildare manager Jack O'Connor. ©INPHO/Tommy Grealy.
The start of the National Football League may only be a few days away, but one man that is not getting carried away by the excitement is Kildare manager Jack O'Connor.
The Kerry native has seen it all before and takes it all in his stride as he gears up for his first season with the Lilywhites as they prepare for a home clash against Fermanagh on Sunday afternoon.
O'Connor told the Leinster Leader that they are a work in progress and that a patient approach would be adopted, while he urged the supporters to take a similar stance ahead of the new campaign.
"We will be patient, the management will be patient, but it is very important for the supporters to remain patient and stick with the players and the team because, whether they realise it or not, they do have a big affect on the moral of the players; we all look for a bit of support and a bit of positive feed back every now and again, if you are constantly criticised in the nature of today's world, it affects people; maybe it should not affect people, but it does, especially with all the social media nowadays, so it is very important that the fans stick with the players."
He added: "I can guarantee to all the supporters that the players are putting in a monumental effort, they are training really hard; sometimes we have to hold them back from doing extra training; it is not for lack of effort and that's for sure."
Most Read Stories