McGeeney hits out at GAA 'politics'
January 11, 2019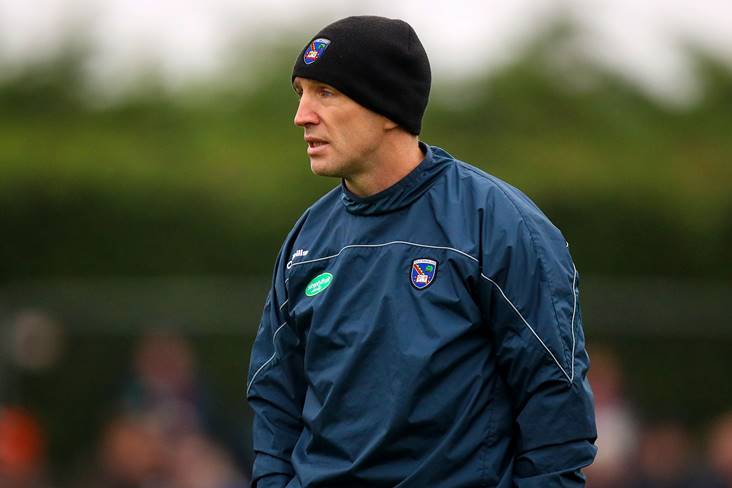 Armagh manager Kieran McGeeney. ©INPHO/Tommy Dickson.
Kieran McGeeney has taken issue with the GAA's decision to punish some counties for breaking the pre-championship training ban rule last year and not punishing others.
The Armagh footballers, along with the Laois footballers and the Waterford and Wexford hurlers, have lost home advantage for one of their upcoming Allianz League games for flouting the rules, but 13 other counties who were investigated - including All-Ireland football champions Dublin who travelled to France and Belgium for what they claimed was solely to visit the site of World War I battles - escaped sanction.
GAA rules preclude full-time training camps unless they take place in the 10-day period before a county's first provincial championship game. Rule 6.22 (b) of the Official Guide states that "senior inter-county panels shall not be permitted to go on training weekends, or training of longer duration, after the final of their respective National League having been played, except during the 10 days period prior to a senior championship game, or during the 17 days prior to an All-Ireland senior final."
Armagh's first 'home' Allianz League Division 2 game against Clare on February 3 is now expected to be played in Pairc Esler after they held a training camp in Portugal and manager McGeeney complained in the Irish News: "If they (the GAA) had the courage to follow through with everybody, but if there's cultural trips and bonding trips... ours was a training trip.
"We just put our hands up and said it. Now, if 25-26 teams do it and one gets punished... but that's par for the course.
"We tried to do things right. We brought it to the clubs, we asked for permission, we got it, we changed the game from one weekend to another weekend for them... you can't do much more than that.
"But listen, I've seen it. I've been in that rules committee and it's politics. To me it's not done right. People say 'that's punishment, everybody knew' and that's fair enough, but then do it to all the teams."
Most Read Stories