Royal House Draw: The 'Wood' show the way
November 08, 2018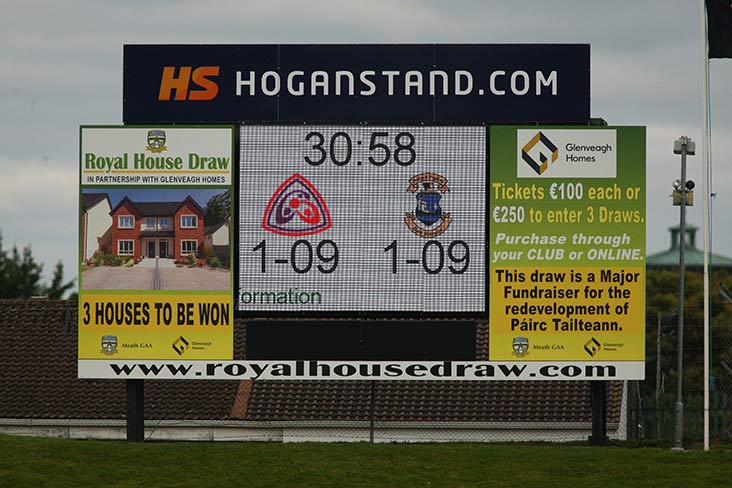 Online ticket sales have continued on a very steady basis.
County Board Chairman Peter O'Halloran has indicated that ticket sales have continued strongly following the decision to defer the first draw until the end of the year.
"We are very happy with the response following the postponement of the Royal House until the 29th December," said O'Halloran.
Online Ticket sales have continued on a very steady basis and clubs who had their own fundraisers ongoing have now began to row in firmly behind the draw.
He commended the Kilmainhamwood club who have used the draw as their own fundraiser and have now taken 150 tickets and we now expect their commison to easily cross €3,000 plus.
"When a small club in emigration hit North Meath can physically sell this amout of tickets, very few of which are online sales, it just shows what can be done," added the Chairman who added that his late good friend and staunch Kilmainhamwood man Jim Condra would be 'getting some milage out of that fact.'
"It is not only Kilmamhamwood but many other clubs, big and small, have returned looking for extra tickets as everyone realises that the redevolpment of Pairc Tailteann is essential.
"All clubs with a solid effort can ensure we get across the line. The GAA is built on teamwork and it's that strategy we need to ensure that we make this a success and deliver a stadium that the GAA countrywide can be proud of."
You dont need to be a member of a Club to buy a ticket they are available online through the Meath Website or by simply Googleing Royal House Draw.
Most Read Stories