Proposed kick-out rule tweaked
November 07, 2018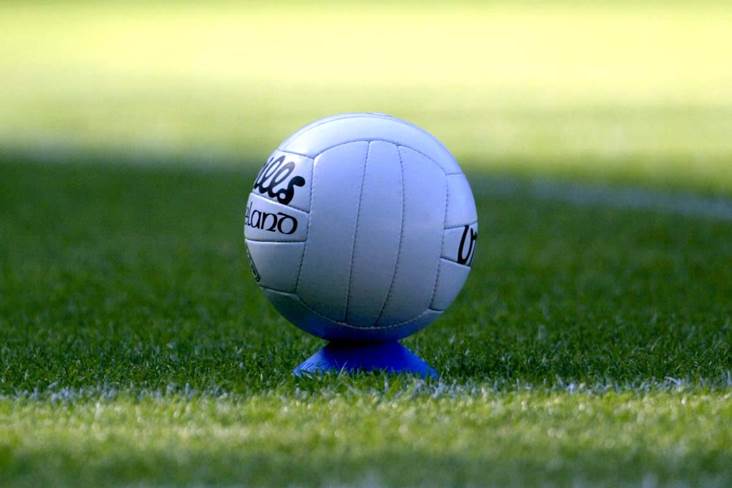 From January 2018 kick-outs will have to pass the 20-metre line.
There will be no restriction on the number of players allowed between the 45-metre lines in Gaelic football when a kick-out is being taken under the new rule which is set to be trialled in next year's Allianz Football League.
The Irish Sun is reporting that the Standing Committee of the Playing Rules, which proposed five experimental rule changes last month, has decided that the idea of leaving only two players from each team between the 45s to contest the kick-out would be too difficult to police. It comes after they had trialled the new rule during college games.
All kick-outs, including those which result from a wide, will now be taken from the 20-metre line and must simply reach the 45-metre line, thus preserving the original aim of elminating short-kicks and encouraging high-fielding. It also takes into consideration kick-outs taken from the 13-metre line which may struggle to reach the 45 in windy conditions.
Most Read Stories