Kilcar defender calls for McHugh protection
September 13, 2018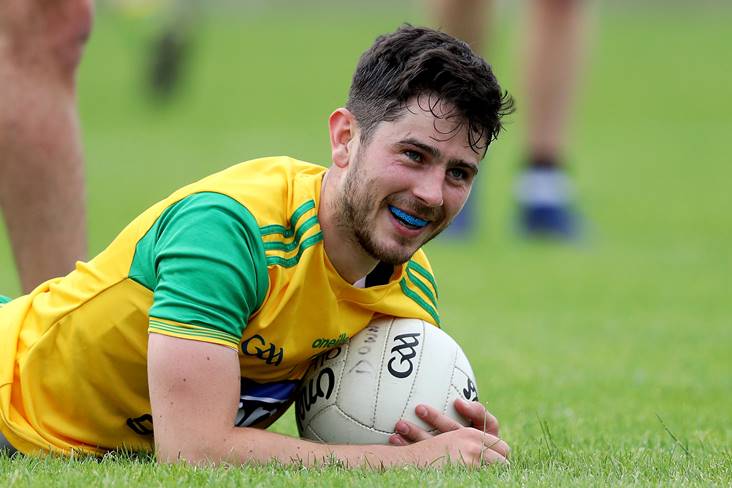 Donegal's Ryan McHugh.
©INPHO/Tommy Dickson.
Kilcar full back Conor McShane is worried thar Ryan McHugh could be forced out of football if he isn't afforded better protection.
Donegal dynamo McHugh is systematically targeted by opposing players in club and county games alike and his clubmate believes the persistent fouling will take its toll eventually if referees continue to turn a blind eye:
"It's going to be a sad state of affairs if a player like Ryan in two or three years; time is forced to stop playing football over referees not making the decisions they should be making," he told The Irish Daily Mirror.
"Unfortunately when you have a player like Ryan, he is getting these knocks and they can't be unintentional. And every game he is targeted, whether it be for Donegal or Kilcar.
"If they are dangerous tackles, the referees just have it call it as such and it is a yellow card and that is a form of protection."
Most Read Stories