Down captain opts out
August 15, 2018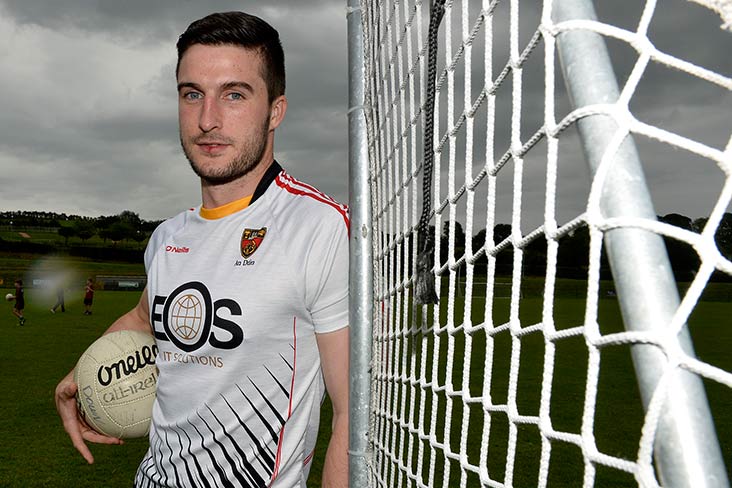 Down's Niall McParland
Whoever takes over as Down senior football manager from Eamonn Burns will have to plan without the services of Niall McParland for 2019.
The outgoing captain has revealed to the Newry Reporter that he will be unavailable for the majority of next year as he is taking up a teaching job in Qatar.
"It definitely wasn't any easy decision to make," he said.
"It was a long and hard one, but when I weighed everything up I have to make money somewhere along the line.
"I massively enjoyed playing for Down this year and it was an honour being captain, but I just felt it was time to step aside and let some of the other boys at it."
Most Read Stories