"Croke Park will suit them"
July 12, 2018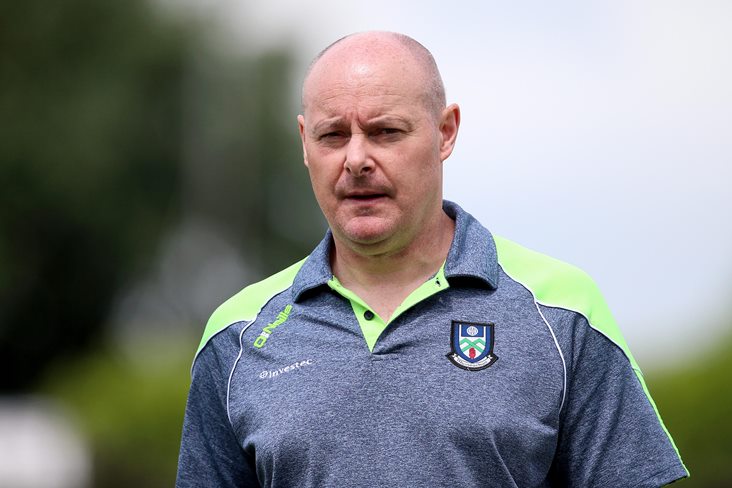 Monaghan manager Malachy O'Rourke ahead of his team's Round 4 qualifier clash with Laois
Monaghan boss Malachy O'Rourke says his side will need an all-round improvement if they are to defeat Kildare in the opening round of the Super 8s this weekend.
The Lilywhites head into Sunday's clash at Croke Park looking for their third win on the bounce and O'Rourke has indicated that both the timing and venue for the tie favours his side's opponents.
"Momentum is a big thing. We've got a wee bit of momentum but it's against teams we've been expected to beat, so it's a different kind of momentum," the Derrylin native told The Irish News.
"The momentum Kildare have is maybe that wee bit stronger because they played Mayo, which everyone knew was going to be a really tough challenge, and they were very impressive there. They were very impressive again against a Fermanagh side that we know are very tricky to play against.
"Our defensive work and everything will have to be a lot better. Kildare showed a lot of pace and power, and Croke Park will suit them.
"We've a lot of work to do to be competitive, but it's good to be there and that's what we'll spend this week doing. There's no excuses, we're where we want to be."
Most Read Stories