CPA preparing "to escalate the situation"
April 17, 2018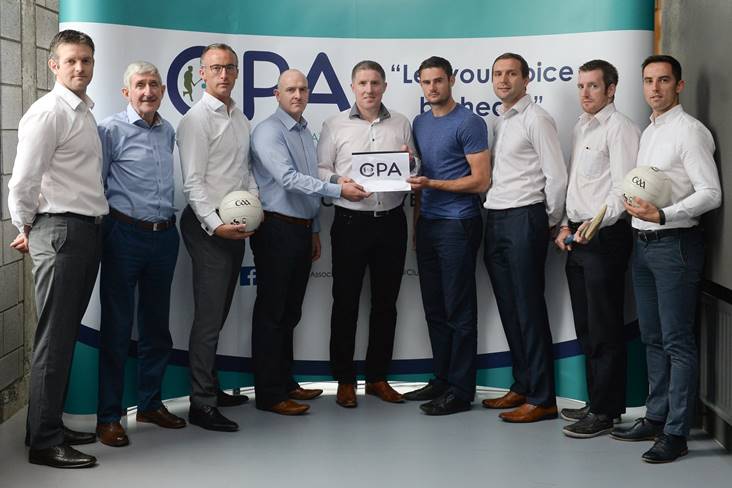 The CPA launch their master fixture schedule proposal © @ClubPlayerAssoc
The CPA has distributed a survey to its members with a view to intensifying its efforts to fix the fixtures.
The Club Players Association was born early last year and its prime objective is to force through fixtures reform so as to make things fairer on clubs, who for too long have played second fiddle to intercounty teams.
April has since been designated as a club-only month but the CPA is now asking its 25,000 members a series to questions to find out whether it is "time to escalate the situation and go a different route?".
The questions in the recently-circulated survey are as follows:
Are you happy with the organisation of club fixtures in your county?
Has the entire month of April been successfully set aside for club activity in your county?
Have you received a master fixture plan with specified dates of all games for the remainder of 2018?
Would you like to see designated periods for club, inter-county college so that there is no overlap?
The CPA has tested the systems of GAA democracy over the last 18 months, culminating with our transparency motion at Congress. Are you satisfied with the continuation of this process, or is it time to escalate the situation and go a different route?
Most Read Stories