Congress: new U20 hurling championship gets green light
February 24, 2018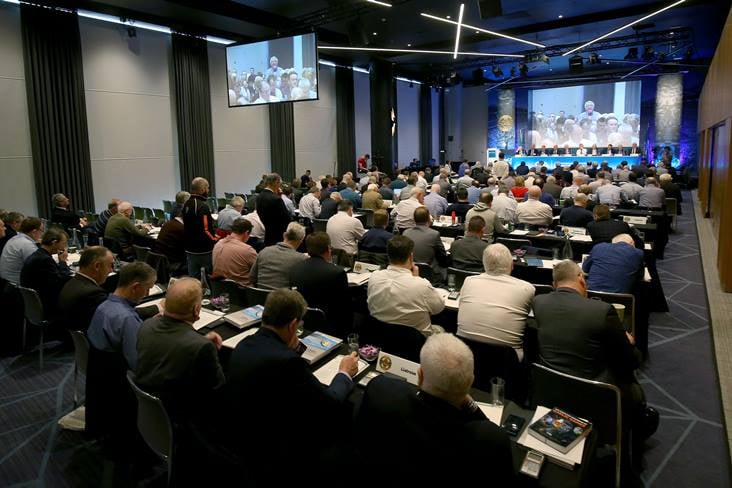 A new U20 hurling championship is set to be introduced in either 2019 or 2020
A new U20 hurling championship is set to be introduced after an Offaly motion to move away from an U21 championship received 75 per cent support at annual Congress.
The U20 grade replaces the U21 grade in football this year and it 's likely to come into effect in hurling in either 2019 or 2020. In contrast to football, though, U20 hurlers will be eligible to play both U20 and senior hurling for their county.
A motion by the British county board which will allow GAA clubs to open up their grounds to other sports was also passed by 90 per cent of the vote, despite strong opposition from long-serving county secretary Frank Murphy.
Most Read Stories