Home comforts are a rarity for Longford
January 12, 2018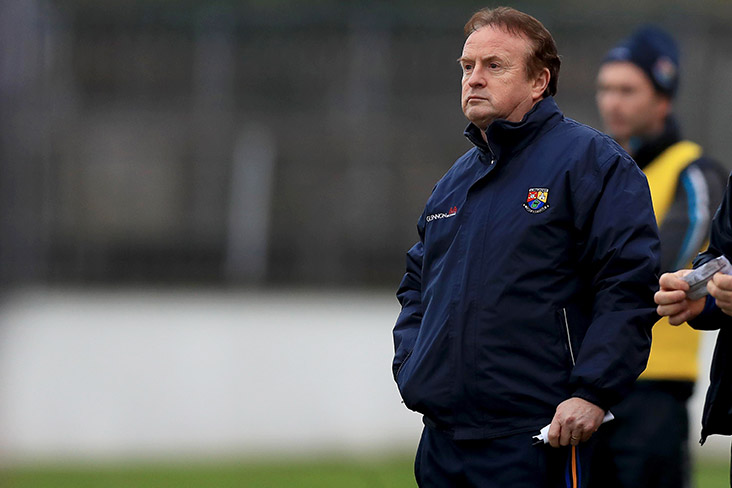 Longford manager Denis Connerton.
Longford manager Denis Connerton has highlighted the lack of home games the county has had in the last year.
The midlanders will find themselves on the road once again on Sunday when they travel to Navan to face Meath in the O'Byrne Cup semi-final. They also had to travel to Pairc Tailteann two years ago for the final of the same competition, while last Sunday's win over Kildare was their first game in Glennon Brothers Pearse Park in nearly 10 months.
"We'd love to be playing in Longford. Meath coming to Longford is a big deal, whereas Longford going to Meath isn't as much. We're not on the road as much this league, which is good because our match last Sunday against Kildare was our first at home since March 19th last year," he noted in the Irish Times.
"It's a pity because we would have brought a couple of thousand to Pearse Park."
Connerton admits Longford are in 'bonus territory' after beating Louth and Kildare to reach the last four of the pre-season competition.
"It has been a bonus for us," he continued. 
"When we got the draw it was fairly hectic: Louth away - a place where we don't win too often, and Kildare, who we don't beat very often. If we won one of those games that would be it for us, so to win both put us in bonus territory, and when we beat Kildare last week it was something we weren't expecting and gives us an extra competitive match."
Most Read Stories