O'Connor: we're a work in progress
January 12, 2018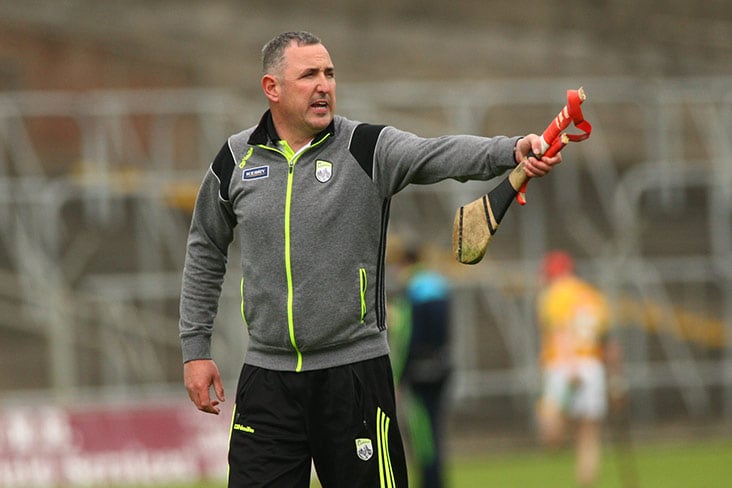 Kerry senior hurling manager Fintan O'Connor
Kerry manager Fintan O'Connor feels that his charges are making progress, but it is a long road ahead of them.
The Kingdom have suffered two defeats in the Munster SHL so far and face Cork at the weekend in the last match of the early season competition.
A heavy defeat to Clare was followed by a much improved performance against Limerick and O'Connor admitted to the Kerryman that they are focusing on getting the players to express themselves more.
"We're encouraging them to play and to use the ball and encouraging them to try things and you can't go down their neck then when it doesn't work so, look, it's definitely a work in progress, but as long as they're trying to do the right thing and we're trying to improve all the time and they're giving their best all the time, we can't really fault the effort," said O'Connor.
"A lot of the times in games against the likes of Limerick and Clare the week before, the forwards are chasing their tails a lot and they're probably not getting to express themselves as much as you'd like."
Most Read Stories