"Players don't see light at the end of the tunnel"
January 11, 2018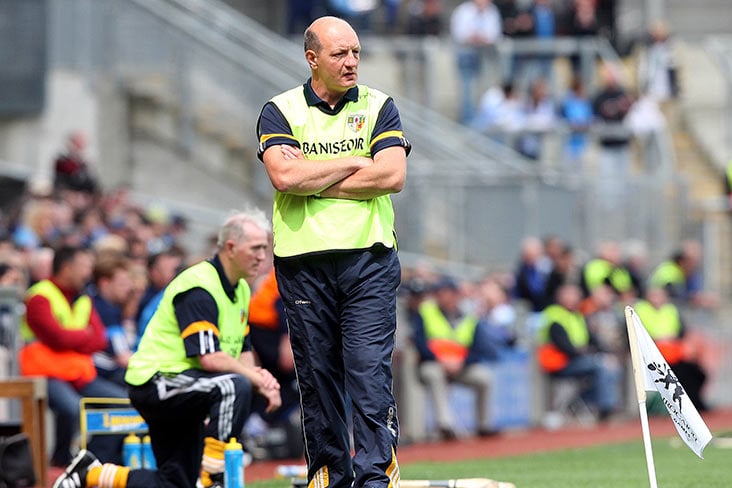 Terence 'Sambo' McNaughton
Antrim joint manager Terence McNaughton says it's more difficult these days to get players to fully commit in comparison to past years.
In an interview with The Irish News, McNaughton conveyed his view that players playing for weaker counties "don't see the rewards" that the likes of Tipperary and other superpowers in the game get for their services.
"In a sense it's different now because players don't see light at the end of the tunnel," he stated.
"Everybody knows, because of social media, they see Tipperary going away on holiday and the top players driving sponsored cars. They don't see the rewards for weaker counties. Back in our day those rewards weren't common knowledge.
"What you're looking for is people with commitment, ambition and character. That's what you need to find in young fellas now. You need commitment and you need action.
"You have to go out and do it if you want to be the best and be competing against the likes of Joe Canning."
Most Read Stories