Gallagher has no regrets over disagreements
December 12, 2017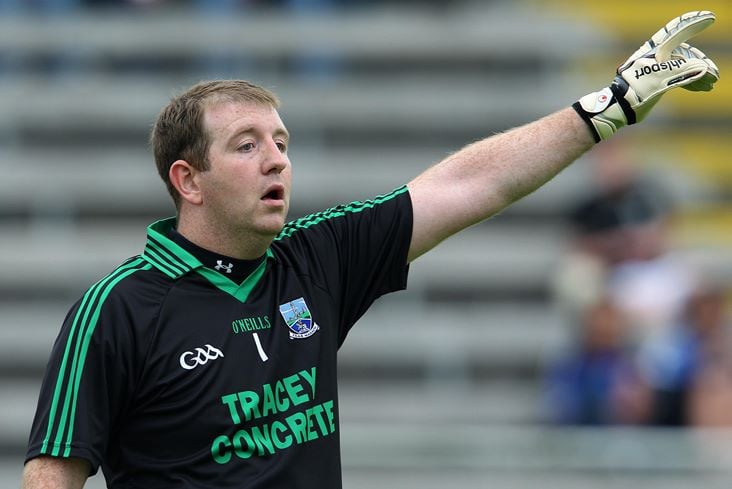 Ronan Gallagher during his playing days with Fermanagh back in 2010
Fermanagh football selector Ronan Gallagher says he has no regrets over fall-outs he had with previous Erne County managers.
The former county goalkeeper joins brother Rory and selectors Shane McCabe and Ryan McMenamin on the new Fermanagh management team and he admits that he had run-ins with players and managers in the past:
"There is no question of it. Over my time in Fermanagh, I would have had many, many disagreements and fallouts with both managers and players. As I have said before, I never really regret any issues I had with management," he told The Belfast Telegraph.
"I don't see it that way to be honest. I think I am in there and the rest are in there to give 100% and make as many right decisions as possible. Of all the managers, the ones I would have got on with and the ones that I didn't get on with, they were probably doing it to the best of their ability and they would have felt it was genuine even though I might have disagreed with it.
"There's going to be knockers out there. There may be players out there that would disagree with my opinion over the years and they might say, 'Let's see what this management team can do'. And that's all part and parcel of it. The one thing I would say is that through the good times and bad, Fermanagh have always been fantastically well supported.
"People always back you. There will be people waiting to see how you get on, but that is none of our concern really. Our concern is to give 100%."
Most Read Stories