Antrim's clubs "aren't happy" - McLean
November 30, 2017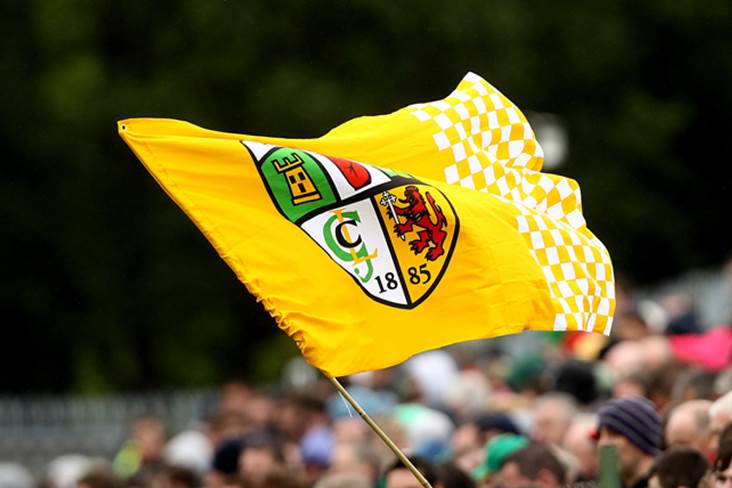 General view of an Antrim flag.
©INPHO/James Crombie.
Antrim county board chairman candidate Jim McLean says he's running because the county's clubs are unhappy with the way they're being treated.
McLean will challenge current chairman Collie Donnelly at Monday night's convention and says he will do so on behalf of the clubs, which he feels have suffered during Donnelly's tenure two-year to date.
"I'm standing on request from a few clubs, they aren't happy with the way things were going, the way they were being treated," the Dunloy man is quoted saying by The Irish News.
"I intend to return the focus on fixtures and games to restore faith back into the clubs. They deserve more communication about important issues that are on-going.
"There were meetings taking place outside Coiste Bainistí to make decisions without consultation with others. Volunteer officers weren't given information and were dictated to what was going to happen. They're elected to do a job, they should be given the information to do it.
"My focus is the clubs, the clubs, the clubs. The fixtures need sorted."
Most Read Stories