Fulham and St Kiernan's to do it all again
October 16, 2022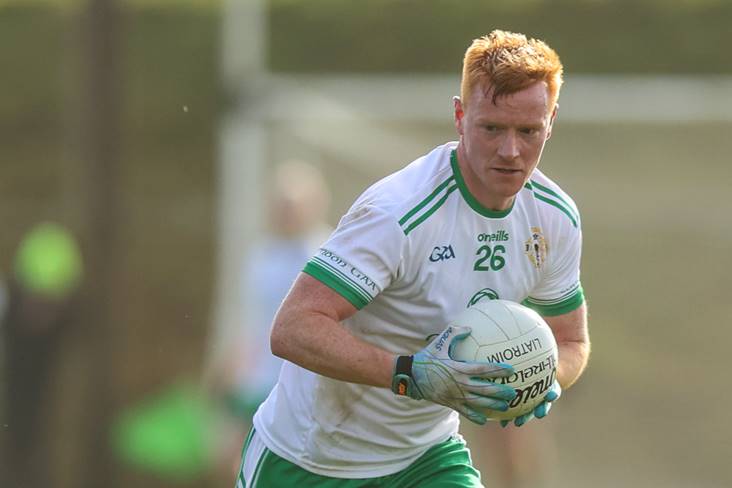 Fulham Irish's Matthew Walsh in action for London.
The London SFC final is going to a replay for the second time in five years after Matthew Walsh's late free earned Fulham Irish a dramatic 0-9 to 1-6 draw against St Kiernan's at McGovern Park.
The sides must do battle again after a closely-fought contest in Ruislip where a goal from Marcus Mangan's long-range looked to have snatched victory for holders St Kiernan's. But Tyrone native Walsh kept his cool under pressure to earn Fulham another bite at the cherry with details of the replay to be decided in due course.
Most Read Stories