Ó Sé calls for more rigorous testing regime
October 20, 2020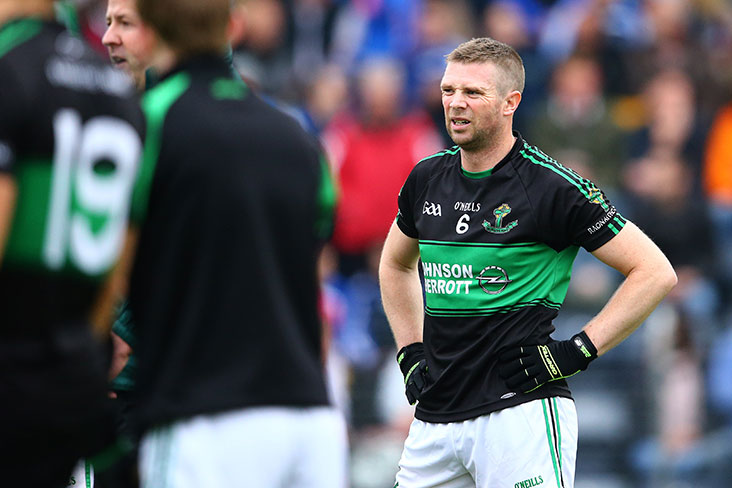 Former Kerry great Tomas O'Se in the Nemo Rangers colours
Kerry legend Tomás Ó Sé says the GAA could help themselves by having increased Covid-19 testing.
It was confirmed last night that the All-Ireland championships will go ahead this winter, along with this weekend's remaining Allianz League fixtures, despite country moving into Level 5 restrictions.
Speaking on RTÉ's Morning Ireland yesterday, Ó Sé feels that a more rigorous testing system could help to bring more confidence in those that have their doubts whether the games should go ahead.
"I do think the GAA could help themselves and help all the naysayers if they have a testing system weekly," said the five-time All-Ireland winner.
"If they could get the players tested weekly, whether there is a worry or not a worry, I think it would give everyone confidence."
Most Read Stories