Lory Meagher Cup: Ernesiders strike late for opening win
October 24, 2020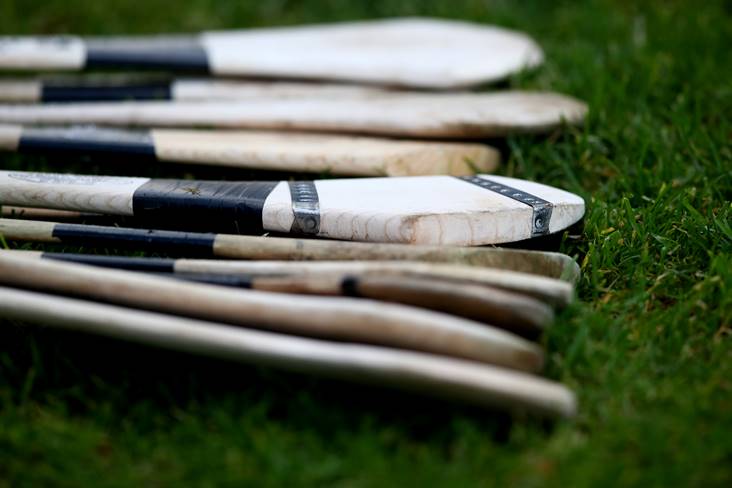 Fermanagh left it late against Louth in today's Lory Meagher Cup opener
Fermanagh 3-10
Louth 1-15
An injury-time goal saw Fermanagh snatch victory from the jaws of defeat against Louth this afternoon in the opening round of the Lory Meagher Cup.
The visitors fired in what proved the winning goal in the third minute of injury-time in Darver, where their goals counted hugely in the victory.
Tom Keenan's major after 11 minutes helped the Ernemen to lead by 1-5 to 0-7 at the break but Louth edged in front early in the restart and fired to the net via Jamie McDonnell to lead by four on 38 minutes.
Fermanagh's second goal saw them level on in the 49th minute but the hosts registered points that looked to have won it before the Ulster men struck at the death.
Most Read Stories