Could gloves become compulsory in GAA without a Covid-19 vaccine?
May 28, 2020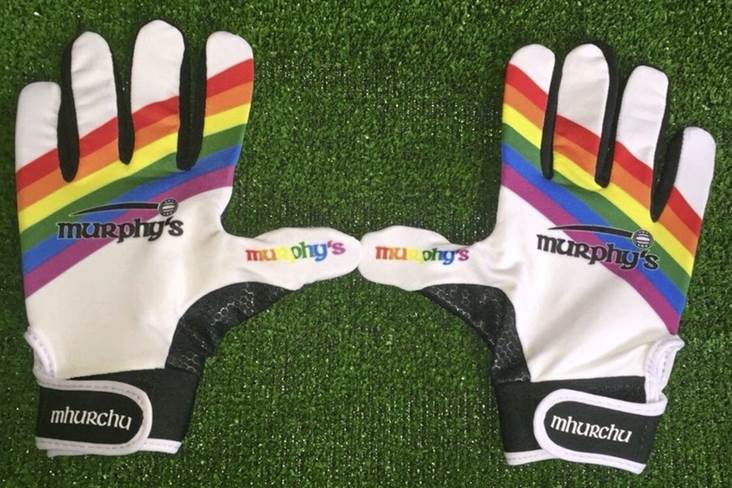 Gloves are an option for hygiene
A regular game of football or hurling involves 30 plus players handling the same ball or sliotar, something that might not be deemed possible without players wearing gloves if Covid-19 remains in our communities.
Professional soccer's return in Germany requires football to be disinfected before every game and clean footballs supplied by ball boys for throw ins.
With Gaelic Games likely to return before a vaccine for Covid-19 is available a match day could go ahead while a player, member of the backroom team or match official has the virus unknown to themselves. In that case they are handling the same sliotar or football and passing it from one player to another.
Hand hygiene advice is to wash your hands in such a situation but that is not possible during a game so gloves could become compulsory.
Gloves in Gaelic football are common in wet conditions but could now be a necessity for all players.
For hurlers it would be a different scenario, with only a few wearing hurling gloves which don't offer full hand coverage.
Interesting times ahead.
Most Read Stories