Confidence boosting win for Cahill
November 29, 2020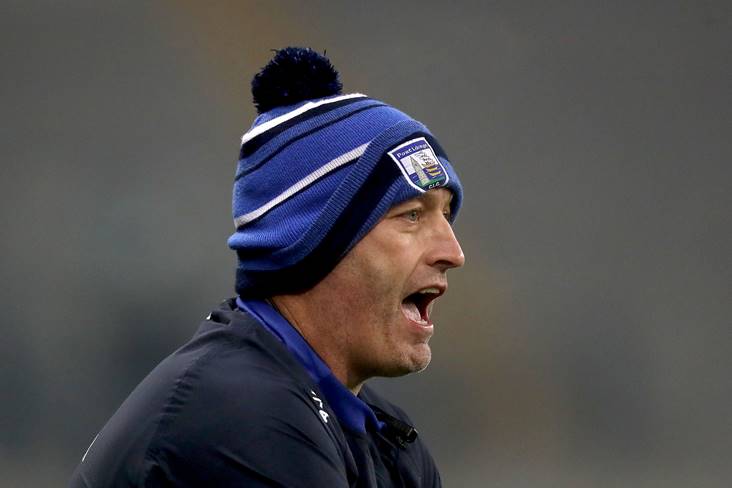 Waterford manager Liam Cahill. ©INPHO/Bryan Keane.
Waterford manager Liam Cahill believes his side will take a lot of confidence from beating Kilkenny heading into next month's All-Ireland SHC final.
The Deise will face opposition in the form of either Galway or Limerick on December 13 after hitting the Cats for 2-17 in a stunning second half turnaround to win by four points.
"Any team that wins an All-Ireland, they usually have to beat Kilkenny along the way, so it's great," Cahill said.
"Kilkenny are a massive force in hurling and always have been, they're always the benchmark, the team to beat, so it would have to give us extra confidence, so it's great.
The Tipperary native wasn't happy with certain aspects of Waterford's performance.
"But there are so many aspects of our play today that we'll need to look at. I can't emphasise that enough. When we look back at it over the rest of the week there'll be a lot of cringe moments there – if those happen in two weeks' time they'll cost us," he stressed.
"Decision-making was costing us big time in the first half, left quite a number of easy plays and chances maybe behind us. I thought it was more mentally with our mindset than our legs moreso, so we just tied to address that and see could we turn it around."
Most Read Stories