Video: GAA Comedy Show hits London
May 23, 2018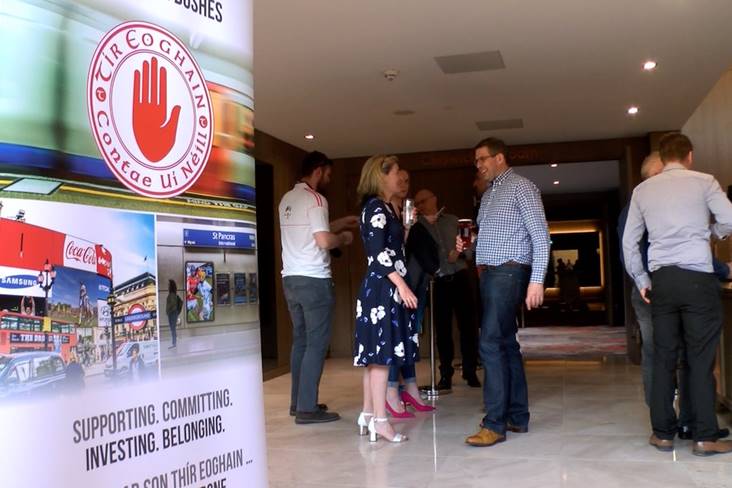 The GAA Comedy Show St Mungo's comes to London this weekend.
©Jerome Quinn Media.
'As an Irish person who lives away, this brings you back home. You will sit and laugh from beginning to end!' - former Tyrone player Paul Donnelly brought the GAA Comedy Show St Mungo's out of Ireland for the first time last weekend.
In his position as Chairman of London Club Tyrone, Donnelly hosted the Show at the Clayton Hotel in Chiswick because he had heard so much talk about it at home. 
'This Show has to travel. The GAA community today is worldwide and this is everything about your club, it doesn't matter where you live in the world', says Donnelly.
The Show has played to rave reviews in Ulster and is currently available to go further afield. Contact @JeromeQuinn on Twitter for details.
Most Read Stories