Evans: we have to deliver
May 08, 2019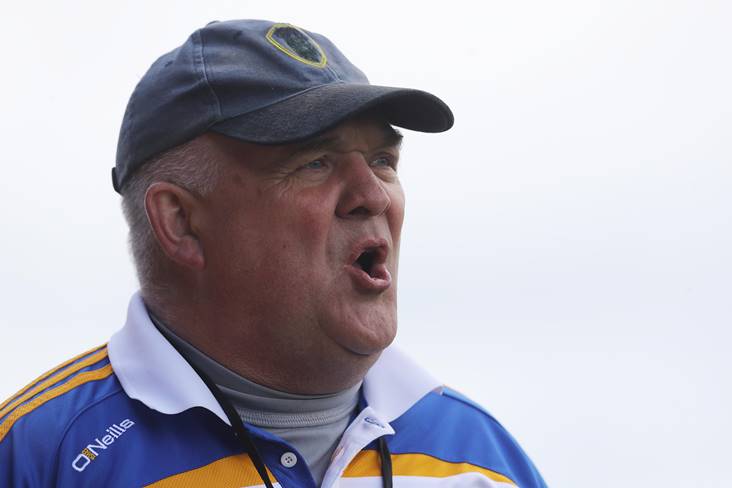 Wicklow's John Evans.
©INPHO/Lorraine O'Sullivan.
Wicklow manager John Evans believes that if his charges play to their full potential, they can trouble Kildare on Saturday evening.
The Lilywhites will be mindful not to take their opponents for granted, having lost to Carlow in the opening round of the Leinster SFC last year.
Twelve months on and Wicklow are the opposition as they look to perform a giant killing act on this occasion.
And Evans told the Wicklow People that is not beyond the realms of possibility if his players produce a performance that he knows they are capable of producing.
"There's no doubt that the Carlow result last year will not be lost on the Kildare players. Forewarned, forearmed that's what Kildare will be," stated Evans.
He added: "It's going to be a formidable challenge but the players are looking forward to the game. We know what it is going to take to deliver a victory but we are confident in our own ability.
"Both sides are sprinkled with quality players, so it should make for an interesting clash. There is no doubt but that we are ready to deliver a big challenge.
"Should we win it will be looked upon as a shock but that is what championship football is all about. We know what Kildare can deliver but we are determined to deliver more."
Most Read Stories