Giles happy with preparations
April 17, 2019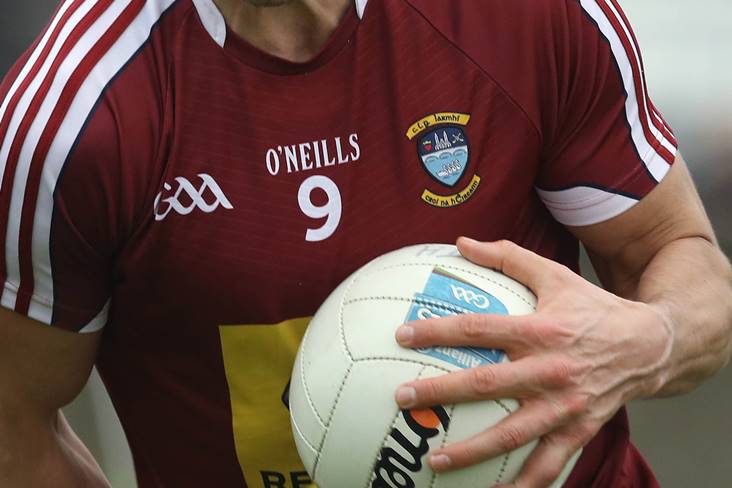 A view of the Westmeath jersey.
Westmeath minor manager Joe Giles believes that his charges are in fine form ahead of the Leinster MFC opener against Longford on Tuesday, April 23rd.
The sides meet at Glennon Brothers Pearse Park and Giles told the Westmeath Independent that preparations for the MFC have gone well.
"Things are going very well for us at training; I'm very pleased with the effort the players have put in since we got together. They are an honest bunch of players with a real desire to represent their county with pride," said Giles.
"That's important because it shows that they have a real hunger to work as a team for the common good of Westmeath football.
"We've played some worthwhile challenge matches against the likes of Down, Offaly, Tipperary, Roscommon and Kerry and I think we have a good idea of how our starting XV will line out, but modern football is all about a solid squad of players now."
Most Read Stories