Fanning a fan of pre-season competitions
January 04, 2019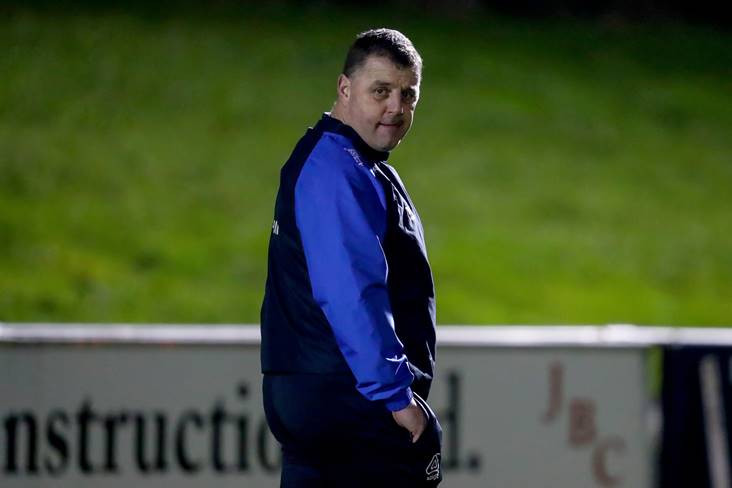 Waterford manager Paraic Fanning. ©INPHO/Oisin Keniry.
Paraic Fanning believes pre-season competitions serve as excellent preparation for the league and championship.
Speaking to the Irish Examiner after his first game in charge of Waterford resulted in a Munster SHL victory over Cork in Mallow on Wednesday night, Fanning stated: "It's good because at this time of the year every team is looking at certain things they want to work on. If something isn't working you get a chance to work on them in a game, which is great.
"For us on Wednesday night it was a great game to have, and it's great the six counties in Munster are all involved in it. It was competitive, which is just what you want at this time of the year.
"We had a few cobwebs, Cork had a game last weekend against Clare so they had a workout. We settled into the game and got to grips with a few things at half-time — it was a great game to have at this time of the year."
He added: "We're using the competition to look at our panel, and to look at various things we can work on for the league and the championship later. There are a good few lads on the bench who didn't get action on Wednesday and who'll get a game this weekend in Dungarvan when we play Clare."
Most Read Stories