Phelan calls for Fagan Waterford call up
April 10, 2019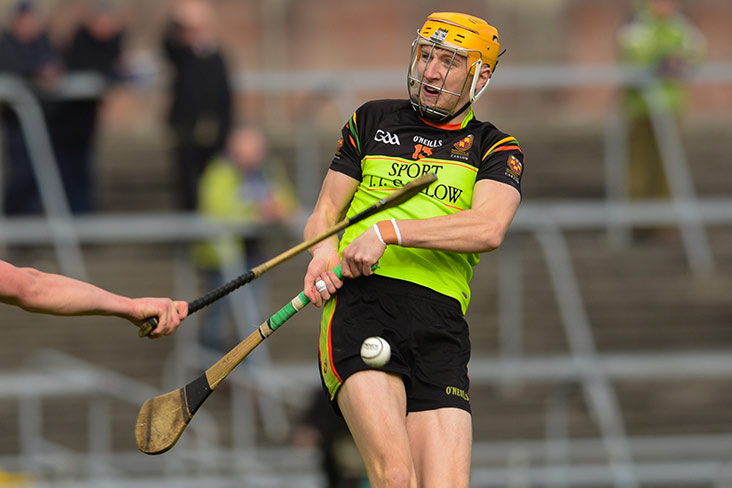 De La Salle and former Meath hurler Jack Fagan
De La Salle manager Brian Phelan is in no doubt that Meath native Jack Fagan deserves a call up to the Waterford senior hurling squad.
Fagan transferred to the Waterford city side from his native Rathmolyon in 2016 and was on the Waterford under-21 squad the following year.
Having impressed with the club in 2018, it was thought that Fagan may get a call up last year, but instead he spent the year in Australia.
However, he has returned and scored 0-11 in De La Salle's SHC win over Lismore last weekend.
The performance has led to his club manager and former Waterford hurler Phelan to call for an inter-county call up.
"He was away in Australia last year, but that man deserves to be on the Waterford panel. Hopefully he might get a call up," said Phelan.
"Looking at a lot of the games over the weekend, he was the best player on show. He's mad to get on it, we'll see what happens."
Most Read Stories