Ex-Tyrone chair Jordan considering legal action
December 13, 2017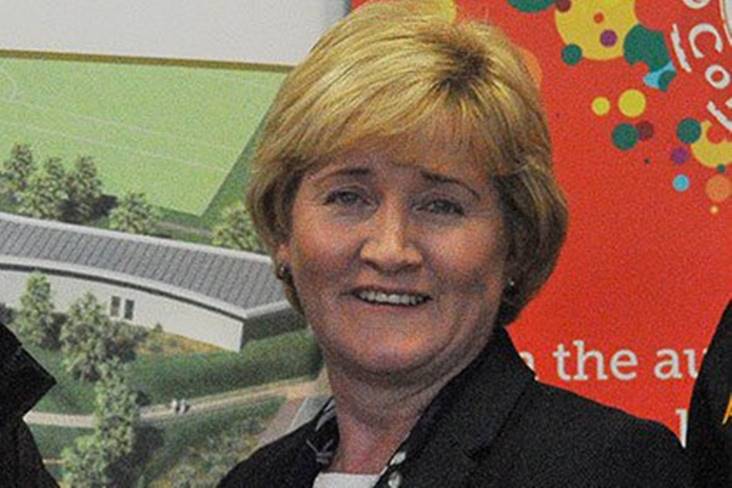 Former Tyrone chairperson Roisin Jordan.
Former Tyrone chairperson Roisin Jordan has said she is considering legal action over attempts to undermine her position.
Speaking in her address before losing her post at last night's convention, the GAA's first ever female county board chair hit out over what she described were "sinister attempts".
"It has been proven that sinister attempts were made to undermine my position this year," she is quoted saying by The Irish News. "Leaks to some media sources were unfounded and have resulted in personal apologies being made to me.
"Earlier in the year an email - allegedly from an un-named Tyrone player - relating to a number of issues did not come from within the panel, but was a fictitious hoax presented to the media, which attracted significant negative publicity. It remains a matter of legal consideration."
The Eglish woman added: "Tyrone GAA must be united in going forward as one entity to advance the Tyrone cause. That remains my primary objective.
"Whatever about my tenure as chairperson, I am satisfied that I act honestly to the best of my ability and in the interests of Tyrone GAA.
"I am prepared to stand or fall upon decisions which are taken within the committee room."
Jordan was defeated by Michael Kerr in Garvaghy last night, with the Carrickmore man having edged a tight three-way race which saw former board PRO Damian Harvey finish second in the voting.  
Most Read Stories