'I don't know where it's gone wrong this year'
June 10, 2019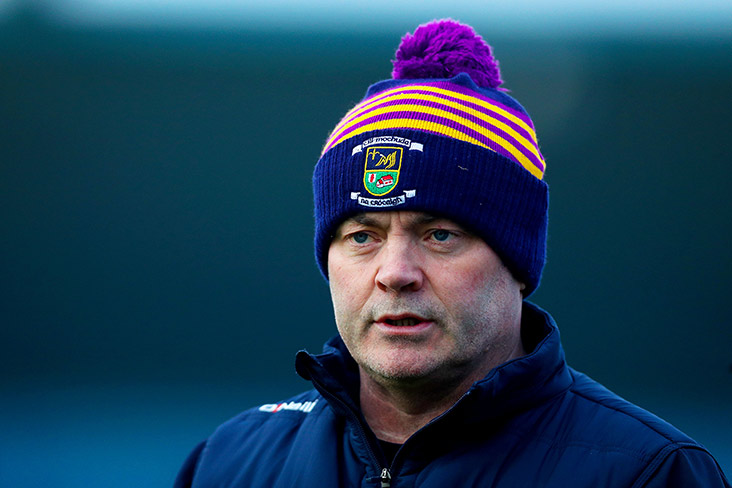 Clare's Anthony Daly
Anthony Daly claimed the fight has gone out of Clare after they slumped to their second heavy defeat in a week against Limerick yesterday.
The 18-point hammering at the LIT Gaelic Grounds leaves the Banner needing to beat Cork at home next Sunday, while hoping Limerick win or draw against Tipperary in Thurles.
"There's no hiding from what we saw out there," the two-time All-Ireland winning Clare captain said on The Sunday Game.
"Limerick just ran away from them at times and blew them out of it physicality. Even near the end, Limerick forwards hitting dunts on Clare backs and bursting out for the puckout.
"And Clare backs allowing that to happen! I don't know where it's gone wrong this year.
"When we made the breakthrough, from that point and right through to 2002, and even 2006 when he played an All-Ireland semi-final against Kilkenny, those lads were always competitive.
"We took a few hidings before we got there and it took a long time to establish that bit of confidence but we were always competitive after that. But the will to fight seems to be gone out of that team."
Most Read Stories