Cats will come out on top - JJ
July 08, 2018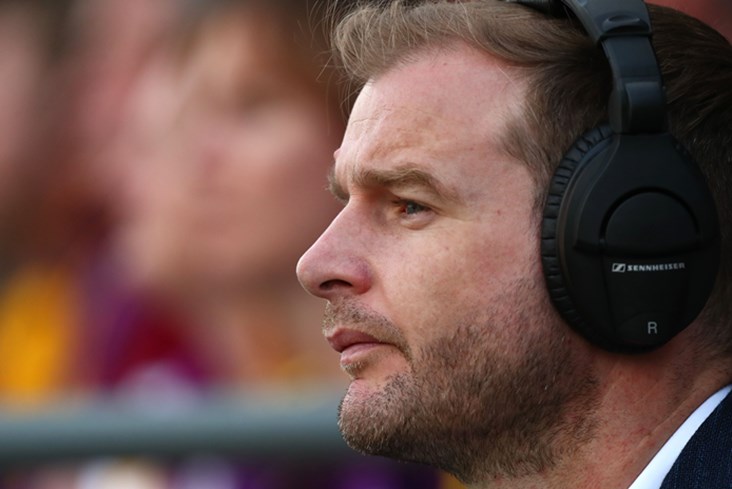 Former Kilkenny hurler JJ Delaney
JJ Delaney is confident about Kilkenny's chances in today's Leinster SHC final replay.
All roads lead to Thurles as Brian Cody's side renew acquaintances with All-Ireland champions Galway and nine-time All-Ireland winner Delaney expects the Cats will flex their muscle.
"I'd be hoping that Kilkenny will bring it into the exact same game as they played last weekend," he outlined to Sky Sports.
"It mightn't be great to watch, it won't be the open hurling that the Munster final was for arguments' sake last week, but I'm hoping they'll bring it into an arm-wrestle and a dog-fight there again. If they can bring it to that, then I think Kilkenny have a fair chance.
"If that game went on another five minutes there last week, I thought Kilkenny would have won it.
"On that basis, if it does go back down the same road, I'm hoping it will be an arm-wrestle, it'll be tough hooking and blocking, it will be hard-hitting, and Kilkenny will come out on top."
Most Read Stories