Tipp manager bereaved
January 08, 2018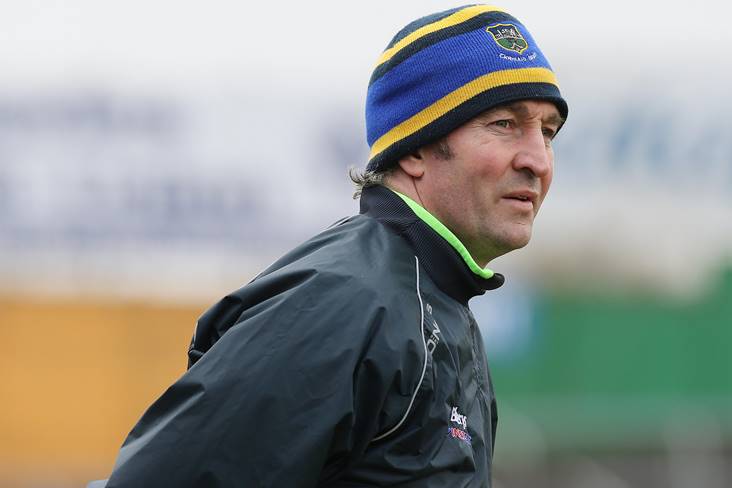 Tipperary manager Michael Ryan.
©INPHO/Lorraine O'Sullivan.
Tipperary hurling boss Michael Ryan is mourning the passing of his father Tommy.
Late of The Line, Curraghduff, Upperchurch, Mr Ryan died on Saturday. Aged 82, he is survived by his wife Joan and children  John, Mary O'Sullivan, Michael, Anneita Treacy and Joan Marie Allis.
His funeral Mass takes place tomorrow at 11.30am in Sacred Heart Church in Upperchurch. Michael Ryan has credited his father for instilling his love of hurling in him.
Most Read Stories