Kelly drives for winning mentality
January 10, 2018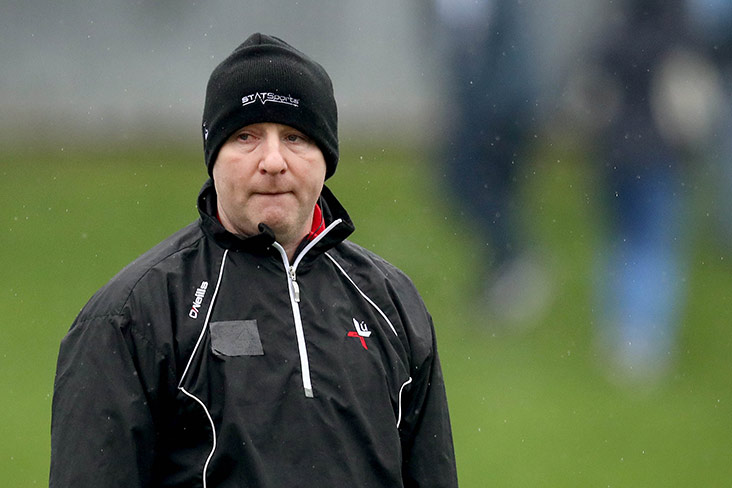 Colin Kelly as Louth manager.
Westmeath manager Colin Kelly is keen for his side to adapt a winning mentality.
And the former Louth manager believes that winning the O'Byrne Cup will help instil that belief in the side as they prepare to take on Offaly in the semi-final on Sunday.
The Lake County beat Laois comfortably over two legs in the group stages and now face their neighbours in what is always a competitive clash between the sides.
"It's a competition that is there to be won, there's not too many you enter as a senior inter-county player," Kelly told the Westmeath Independent.
"Every time we come on to the pitch it's about winning games and that's a habit we want to develop. Next Sunday we get the chance to play Offaly in a semi-final and we're looking forward to that."
Most Read Stories