'It can be a lonely place at home watching Coronation Street or Eastenders'
January 09, 2019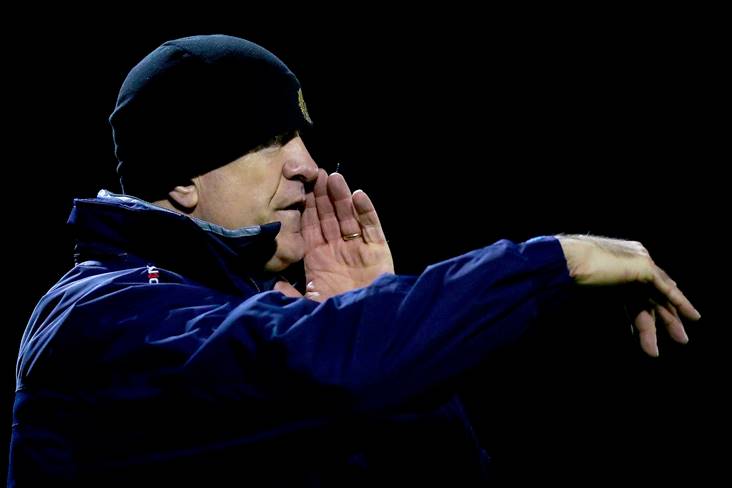 Offaly manager John Maughan. ©INPHO/Tommy Dickson.
Offaly manager John Maughan has revealed that he would rather be out on a football field than at home watching the soaps.
Maughan made the return to inter-county action before Christmas when he was appointed Offaly manager.
Already he has had a number of issues to deal with as many players won't commit to the squad, but Maughan is still enjoying being back at the helm.
"It is a combination of reasons," Maughan told the Carlow Nationalist. "It is nice to be asked to take over the team. It is a privileged position that Offaly would consider me to take on the role of manager.
"My family are reared. To be quite honest with you it can be a lonely place at home watching Coronation Street or Eastenders when you could be out on a football field. This is what I do, I have been at it for years."
Most Read Stories