"Three handpasses is all your allowed... your screwed Ciaran Kilkenny"
November 24, 2018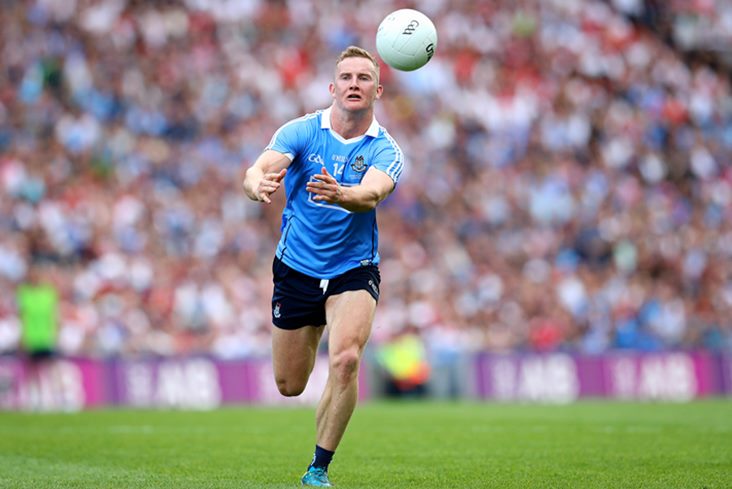 Dublin star Ciaran Kilkenny
Former 'Footballer of the Year' Alan Brogan has expressed his opposition to the new three hand pass rule and poked fun at his Dublin former team-mate Ciaran Kilkenny in the process.
Following the news that Central Council has approved four out of the five experimental rules, three-time All-Ireland winner Brogan made his feelings known on the subject in a series of tweets.
One included a tongue in cheek reference to Kilkenny's style of play...
Brogan isn't alone in his opinion on the experimental rules that are to be trialled in the pre-season competitions and Allianz football leagues...
Most Read Stories