Director General explains two tier championship options
November 24, 2018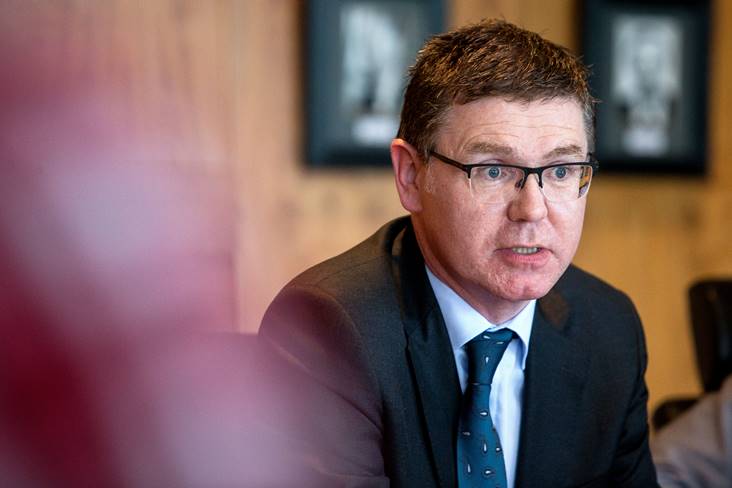 GAA Director General Tom Ryan.
©INPHO/Gary Carr.
The GAA's Director General Tom Ryan has elaborated on the two options that are under consideration when it comes to the introduction of a second tier football championship.
Following on from "positive" discussions on the subject, today's Central Council meeting agreed to discuss possible formats at the January meeting of Central Council to allow a motion to proceed to Congress in February.
"We asked people to consider two variants," Ryan explained to RTE Sport.
"One, where all counties will play in their provincial championship but once you eliminated from that competition you go straight into the second tier.
"The second variant is where you are eliminated from the province, you go into the qualifiers as normal but if you lose in Rounds 1 or 2 of the qualifiers then you enter the second tier competition.
"Second-tier eligible counties would be those in Division 3 and 4 of the Allianz League."
He added: "The answer to the thing is in there somewhere, it's between those two.
"We will now discuss possible formats at the January meeting of Central Council to allow a motion to proceed to Congress in February."
Most Read Stories