Walsh fears for club game
August 17, 2018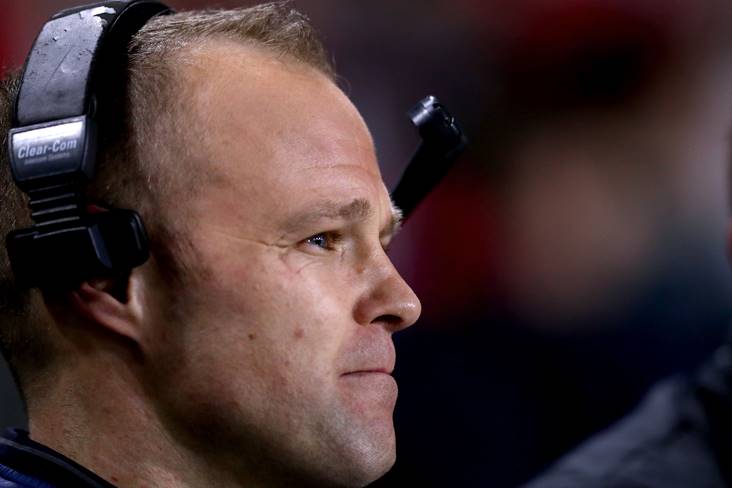 Former Kilkenny star Tommy Walsh.
©INPHO/James Crombie.
Kilkenny legend Tommy Walsh believes that the future of GAA clubs is in doubt, unless there is something done about the current fixtures chaos.
Speaking to Off the Ball, Walsh expressed his concerns for the game at grass roots level as club players are left with no competitive games during the summer months.
And the nine-time All-Ireland winner added that the switch to summer soccer could potentially be another nail in the coffin for our national games.
Walsh stressed that the situation needed to be addressed straight away and that everyone involved in the GAA needed to have a say on the matter.
"The clubs is a massive failure at the moment, it's terrible, and it's in an awful place to be. I don't want to be talking too much coming up to the greatest day in the GAA calendar but they need to sort it out quick," said Walsh.
"I would say if we don't sort it out, I would say we as in me, the clubs, the county boards and the GAA, if we don't sort it out we will not have hurling in 10 years time, it'll be just elite, we won't have anything going on.
"In Kilkenny, I don't know what way it is in the rest of the country, but summer soccer is coming, I thought we had no soccer players in Tullaroan, we have a few players in the town. Suddenly say your used to training twice a week and you have a match at weekends, suddenly you have guys playing soccer on Saturdays, then I hear they only play Saturdays during it was the winter because it was dark, they might be even playing soccer in the evenings in the summer, so what way do you do it now?
"You talk about complacency, we need to sort ourselves out, you look at Limerick and the golden run they're on now with these young lads, where do they come from? Na Piarsaigh playing in club All Irelands, Kilmallock playing in club All Irelands.
"You look at Joe Canning, one of the greatest hurlers of this era, he couldn't win an All Ireland till last year, where was he getting his success? With Portumna, three or four club All Irelands.
"The GAA is a massive cultural community thing at the moment, we no longer have everyone going to mass Sunday morning and talking for an hour or two, we no longer have people calling to each others houses or meetings on the streets, now with your iPhones and iPads most people are nearly inside their houses at night, bar with the GAA, you're down at the matches the phones are gone you're chatting, you're playing. I think we're in big trouble with the clubs if we don't sort it out."
Follow all the action from Sunday's All-Ireland SHC and MHC finals on our live match tracker.
Most Read Stories