HL Div 1: Kilmessan denied by late late goal
May 13, 2019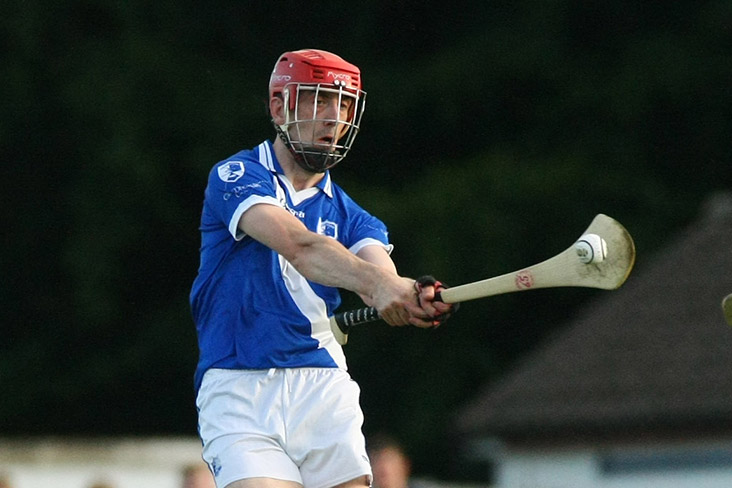 Kilmessan's Stephen Clynch
Killyon 3-12 Kilmessan 2-15
Kilmessan fielded without a few of their usual players due to injuries, and also without their county men in this All County HL Division 1 clash at Killyon.
Kilmessan started well with a goal from Eoin Harkin. Veteran Charles Keena also raised a green flag as Kilmessan went in at the break 2-5 to 1-6 in front.
The tempo increased in the second half but Kilmessan conceded 1-1 to go behind. Four frees converted by Sean Doyle (3) and Stephen Clynch put Kilmessan 2-10 to 2-7 in front midway through the half and led 2-15 to 2-12 with seconds remaining only for Killyon to level the game with a late goal.
Kilmessan: Christopher Curtis, Martin Horan, Mark Munnelly, Padraig Maguire, Kevin O'Reilly, Stephen Clynch 0-07 (7f), Kyle Donnelly, Paddy Lally, Ger O Neill 0-01, Alan Kelly 0-01, Eoin Harkin 1-00, Sean Doyle 0-04 (2f), Conor Gorman 0-01, Niall Flynn, Charles Keena 1-00. Subs : Jake Harlin 0-01 - Conor Gorman, Richie Donnelly - Niall Flynn
Most Read Stories