Mulligan confirms Leitrim departure
May 16, 2019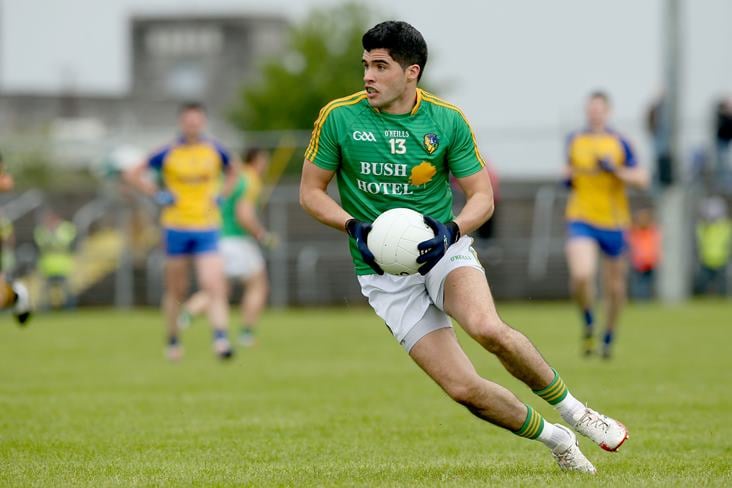 Leitrim's Emlyn Mulligan ©INPHO/James Crombie
Emlyn Mulligan has confirmed that he will no longer be part of Leitrim's squad for the 2019 season.
The news emerged yesterday that the Melvin Gaels clubman had walked away from Terry Hyland's panel and, speaking to the Irish Sun, he confirmed that mounting injuries have forced his decision to call it quits for this year.
"As much as my mind wanted me to stay, the knees were starting to give me a lot of trouble. I was having to ice them constantly. Not starting the last day was maybe the push I needed to call it quits.
"I've been around a long time and missed long spells with injury through the cruciates so I'm well able to deal with being away from it. There's more to life too.
"I won't say I'm retired, but it'll be good to go back and give the club my full commitment for a while."
Most Read Stories