Prenty welcomes grant
November 28, 2018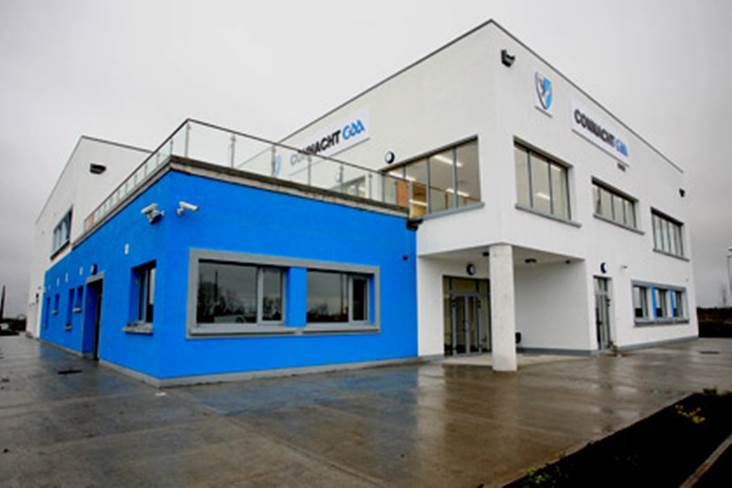 A general view of the Connacht GAA Centre in Bekan, Co. Mayo.
Connacht GAA secretary John Prenty has welcomed the announcement that the province is to receive a €2.1 million grant.
All the money will go towards the development of a new Air Dome at the Connacht GAA centre in Bekan. The Dome will be 150x100 metres and is set to be 26 metres high.
Included in the development are a full size indoor pitch, gym and office space as well as other amenities and Prenty told the Sligo Champion that they were very grateful to receive the grant.
"I would like to thank Minister Ring for the major boost he has provided to the Connacht Council, which will be a massive addition to the already state of the art facility at the Connacht GAA centre," said Prenty.
"The new development will be a huge benefit to everyone involved with Connacht GAA and also to the wider community in general. We look forward to our partnership and we aim to have our new facility open when we host Feile Peil na nOg in June 2019."
Most Read Stories