Michael Reynolds Memorial Cup
November 07, 2018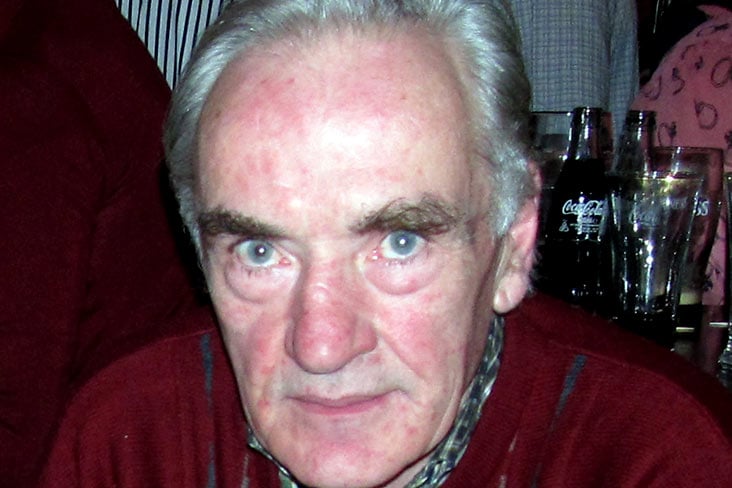 The late Mick Reynolds
Meath will take on Leitrim on Sunday November 18th at 2pm in Millbrook for the Michael Reynolds Memorial Cup.
Oldcastle GFC are running this football tournament in memory of Michael Reynolds. The club would like to thank Michael's wife, Mary Reynolds, son Vincent and daughter Colette for donating this beautiful cup in memory of Michael.
The late Michael Reynolds originally from Aughavas, Co Leitrim and with whom he played in four senior county finals. Michael also won two All-Ireland Colleges medals with St. Mel's, Longford in 1962 and 1963.
Michael settled in Oldcastle in 1972 and became an active member of Oldcastle GFC and played for many years. A real gael and a trojan worker for the club. He served on numerous committees and was club secretary and county board delegate for many years. He tragically died working onthe restoration of the Oldcastle GFC Show Hall.
Most Read Stories