Allen withdraws from Laois race
November 29, 2017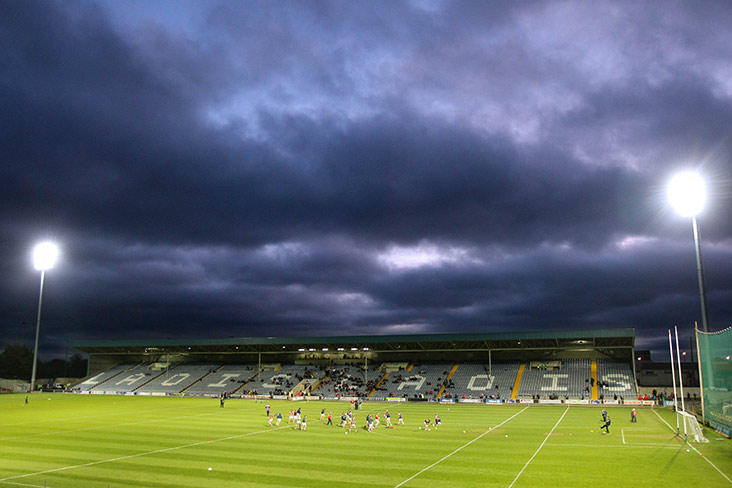 O'Moore Park Portlaoise
Former Laois GAA chairman Brian Allen will not be seeking a second term in the position after he withdrew his nomination.
Allen was nominated alongside Sean Mortimer, Peter O'Neill and Kieran Leavy for the position of chairman, but the former chairman has opted out of the race citing 'personal reasons' for his decision.
Ironically, Mortimer has also withdrawn his name from the list of nominations and was believed to be throwing his weight behind Allen's candidacy.
As Kieran Leavy has yet to reveal whether he is even running for the position or not, the way is clear for O'Neill to be named the new chairman.
However, Mortimer told the Leinster Express that he would have remained in the race had he known that Allen was going to pull out.
"I spoke with Gerry Kavanagh (outgoing chairman) last Sunday week and we chatted for about half an hour, and I spoke to a few other high profile people from around the county," said Allen.  
"They said to me that if I wasn't comfortable running against someone from the next parish then I should opt out, and that's that I did." 
Most Read Stories